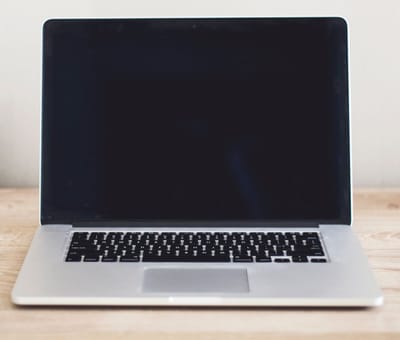 Since we are going virtual for the 1st 9 weeks of school, all of our class meetings and work will be completed through Google Classroom. While we are virtual, you will get to have BOTH of us as teachers! Mrs. Chambers will teach math, Mrs. Saunders will teach Letterland. We will both teach reading and writing to our homeroom class. When we come back together at school, you will stay with YOUR HOMEROOM teacher ALL day like normal. Let's get started! The first step is to join Google Classroom!
You need to download Google Classroom to your device and enter the following codes for each class:

-Mrs. Chambers (Math/Reading/Writing): 76hxogx
-Mrs. Saunders (Letterland/Reading/Writing): rcwjf2d
-Mrs. Wright (PE): bpntpey
-Mrs.Steiner-Winn(Music): yebxvbg


*** To join Google Classroom you MUST use the gmail address we gave you! ***


Please do this ASAP so that we can get going first thing Monday morning! :) Don't forget, on Monday, you will follow the schedule on the colored paper and go to your teacher's class at the right time!

PLEASE, do not feel intimidated by this online format. Once you join Google Classroom you will have access to all of the other links, live videos, and recordings. You will need to help your child at first, but we will work together to make them independent!
Thank you for your support! We can do this together!